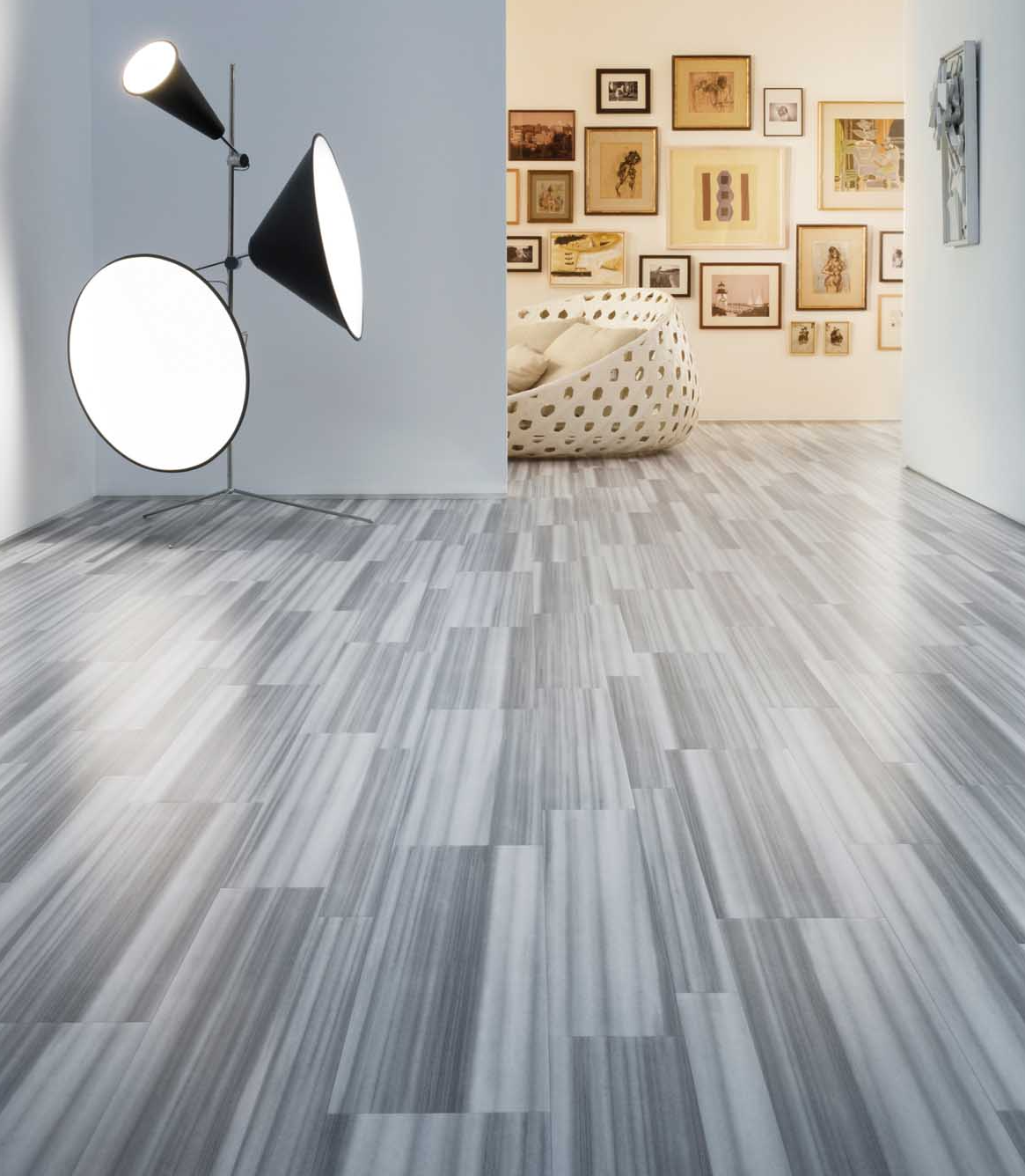 Flooring
We undertake wooden floor installation, floor sanding, and wooden floor restoration to an exceptionally high standard across Yorkshire, based in York. Installing every kind of floor covering in private homes and commercial properties our installers are fully insured and work to high quality standards with full attention to health and safety. We can supply all type of Wooden flooring at the best price guaranteed.
We have a scope of tests we can demonstrate to you and prepared to talk about diverse flooring choices with you. Our fitters are exceptionally experienced in subfloor levelling, subfloor arrangements, parquet establishments.
The key to our success, is the ability to provide exactly what the client is looking for. We aim to make your experience with Raz Construction as effortless and satisfying as possible.
Laminate Flooring Installation.
Parquet flooring.
Gap Filling and Floor repairs.
Engineered woodfloor install.
Subfloor levelling.
Restoration and maintenance.
Skirting Boards Installation.
Beading Installation
Bespoke Fitting Service.
Expert Knowledge & Advice.
We can help you in choosing the right floor for your space. We know a wide selection of wooden floors in different species, finishes and colours; from aged oak to stunning dark walnut, classic cherry to resilient bamboo.
Our surveyors will be able to advise you of the best way to fit the floor and our fitters are experts. We can also carry out all the preparatory work required prior to fitting which may include floor levelling, damp proofing, plywood or joist re-enforcement. When you book your installation with Raz Construction, the fitters will arrive on the day with a comprehensive schedule of works. They will run through the details with you and explain what, where and how they are going to install your floor. You are encouraged to ask as many questions as you feel the need to. The installation team leader will be able to explain the whole process to you and will also be able be able to give you an estimated completion time.